Montagnes Résistantes (Haute-Savoie)
Resisting Mountains (Haute-Savoie)
Comme un devoir de mémoire artistique, une série inspirée par le sujet de la Résistance en France
[ série complète de 16 photos et de 6 audios ]
As a duty of artistic memory, a series inspired by the subject of the Resistance in France
[ complete series of 16 photos and 6 audios ]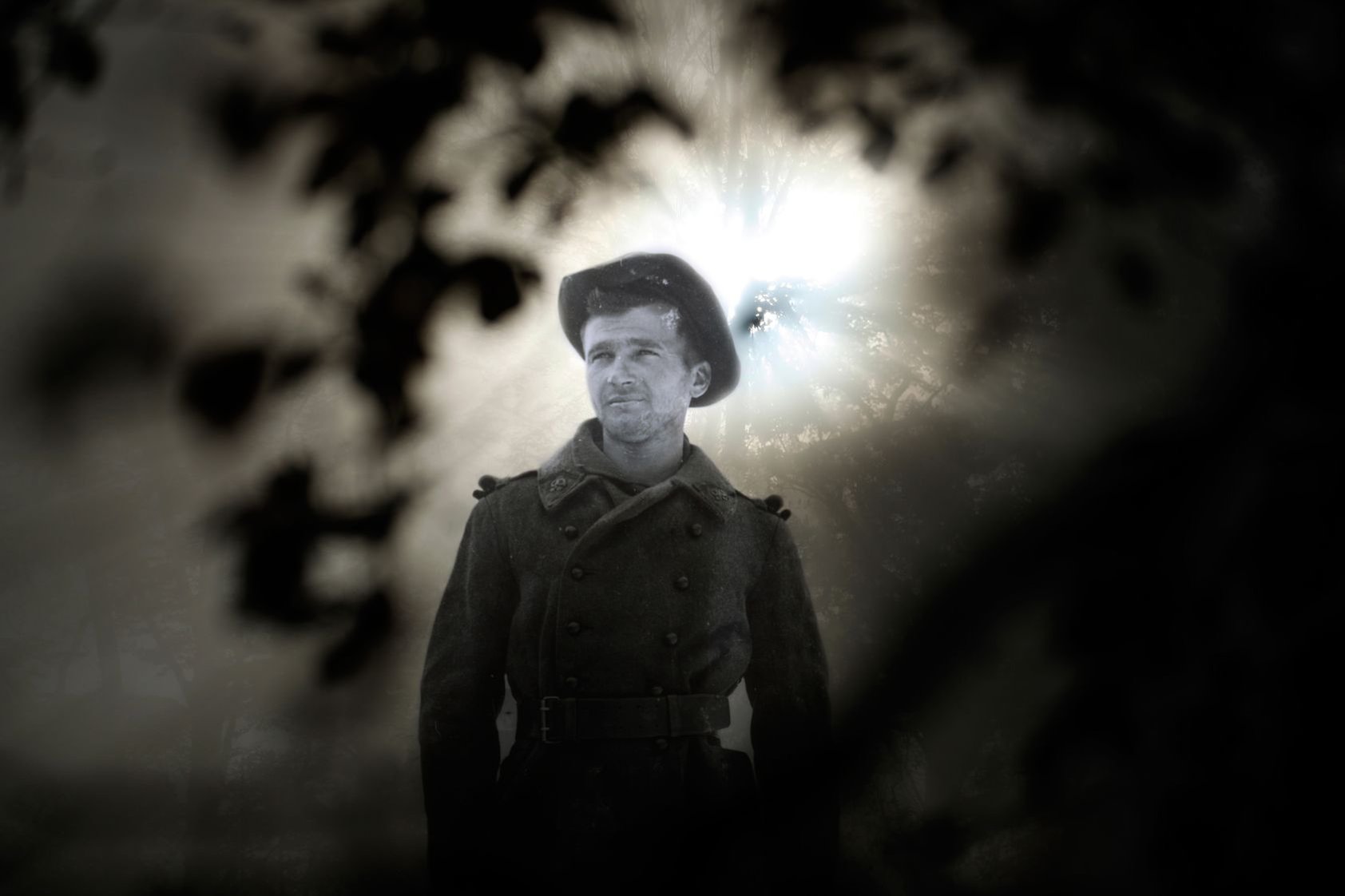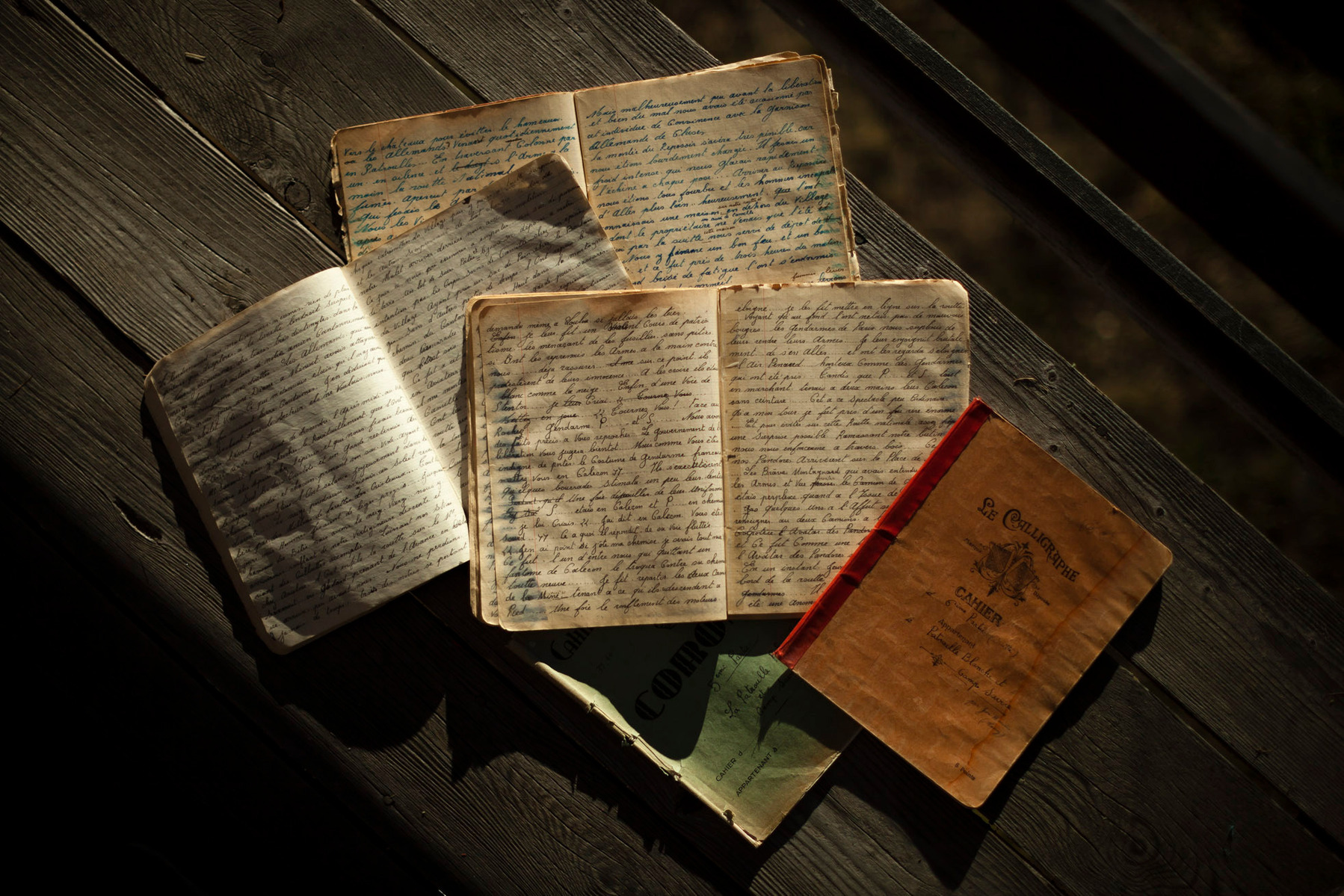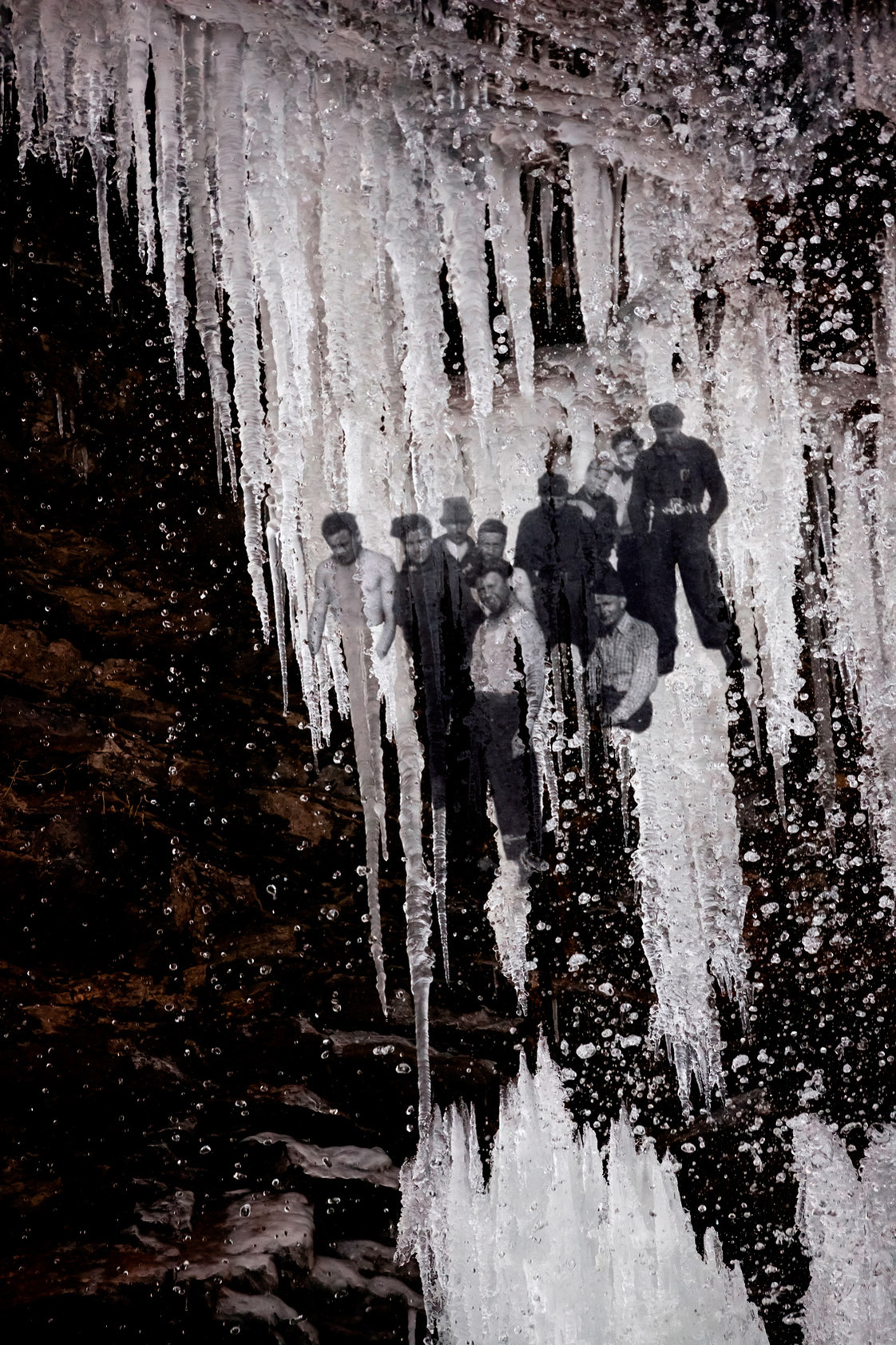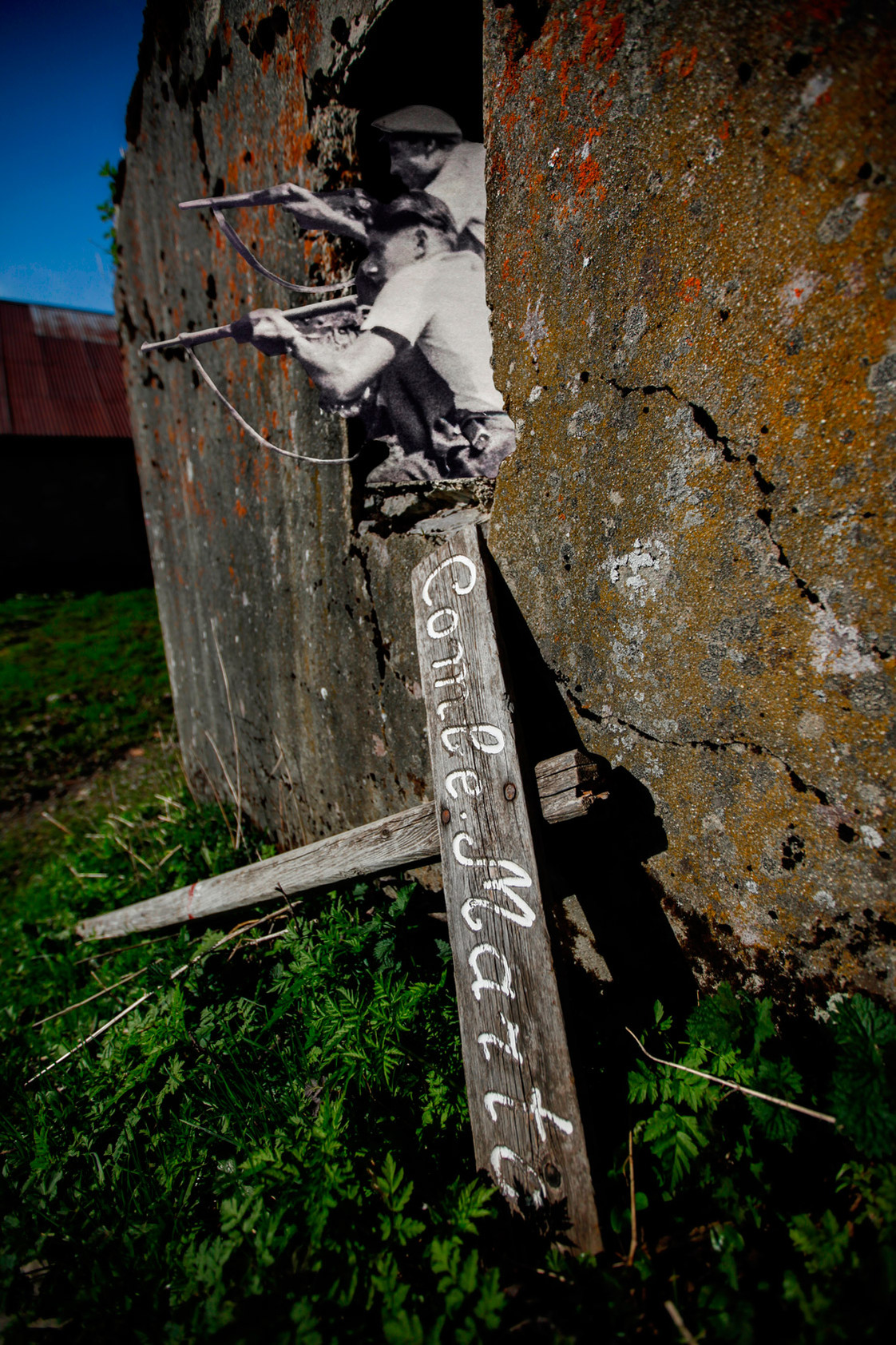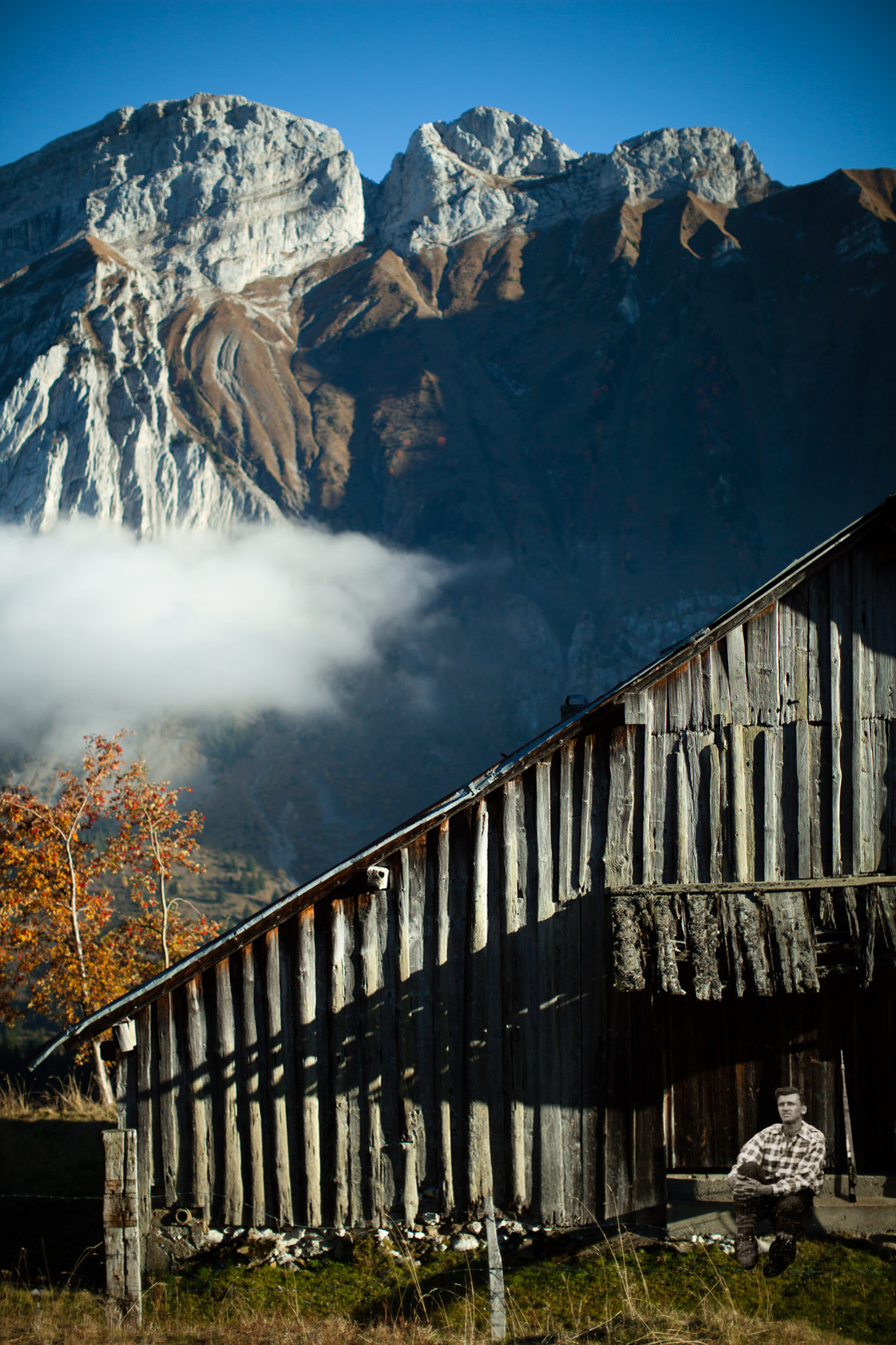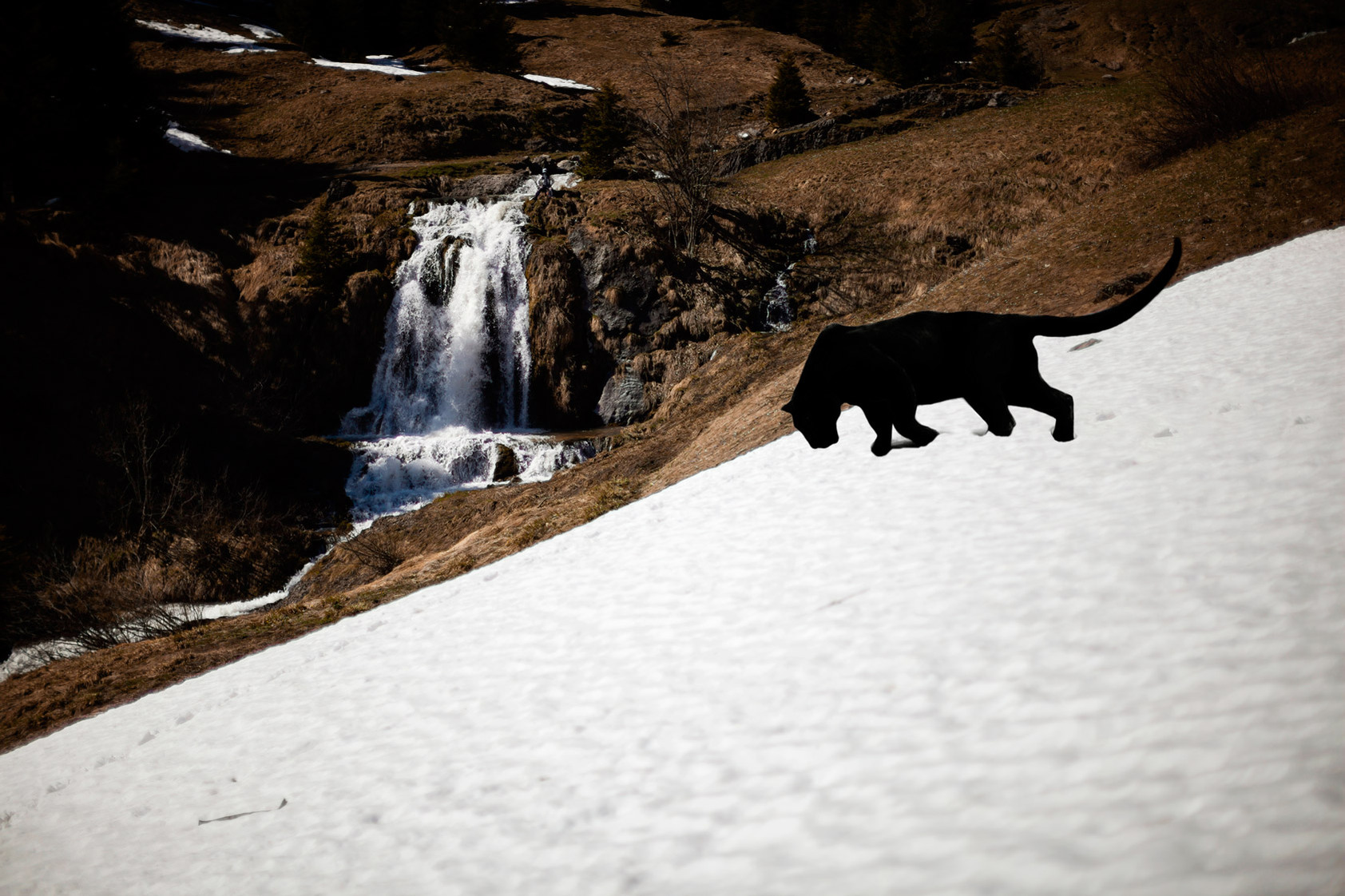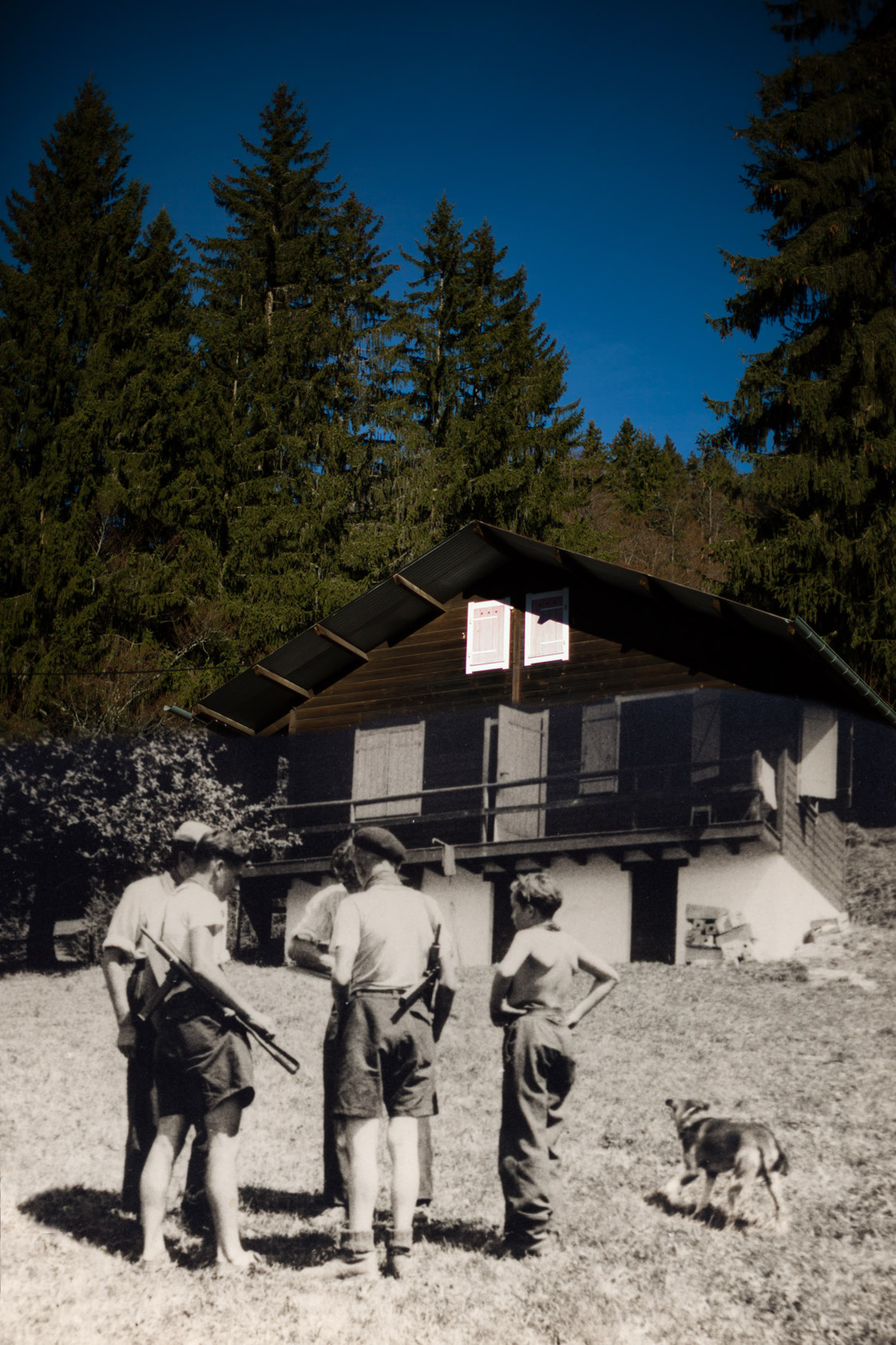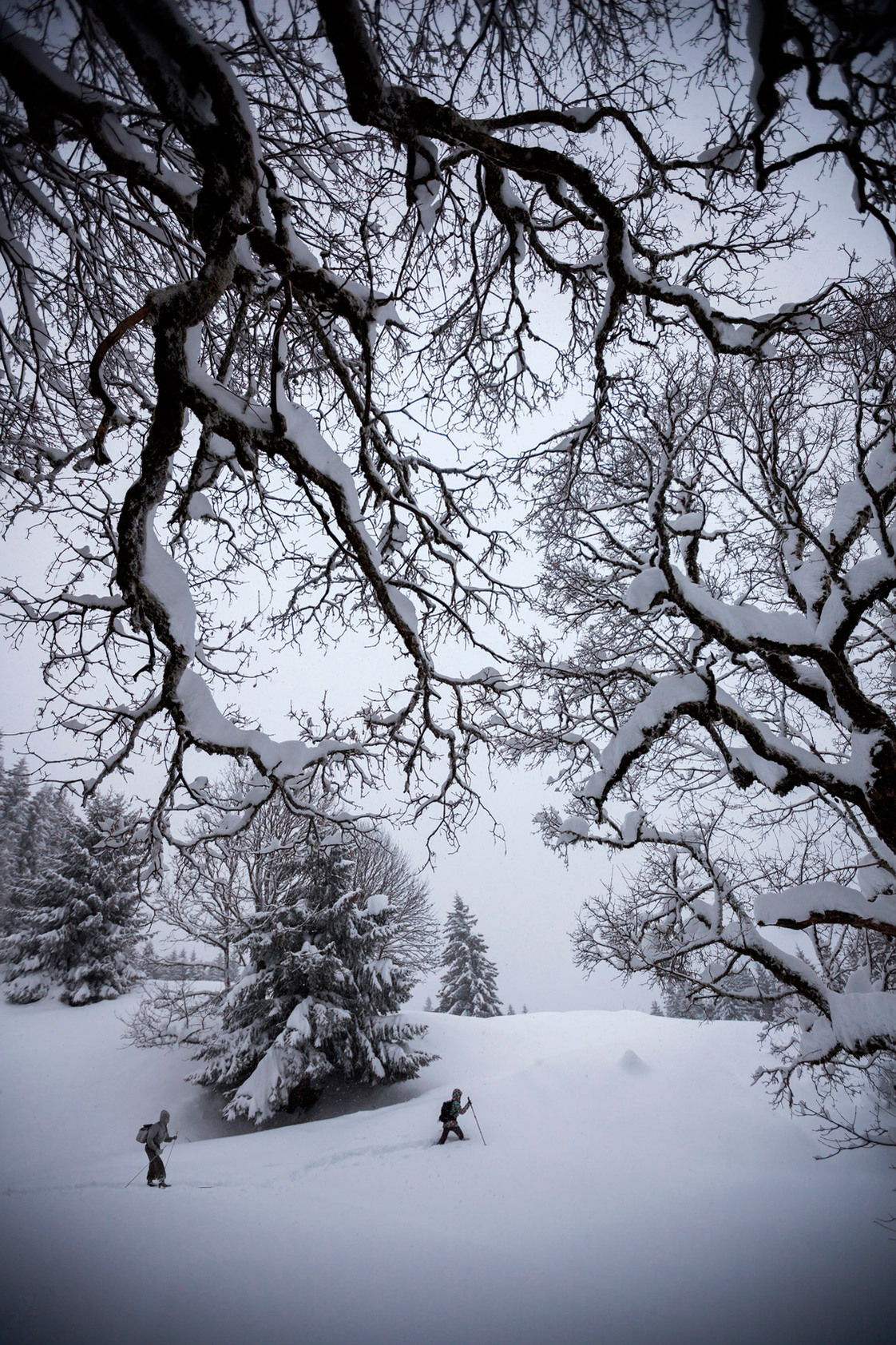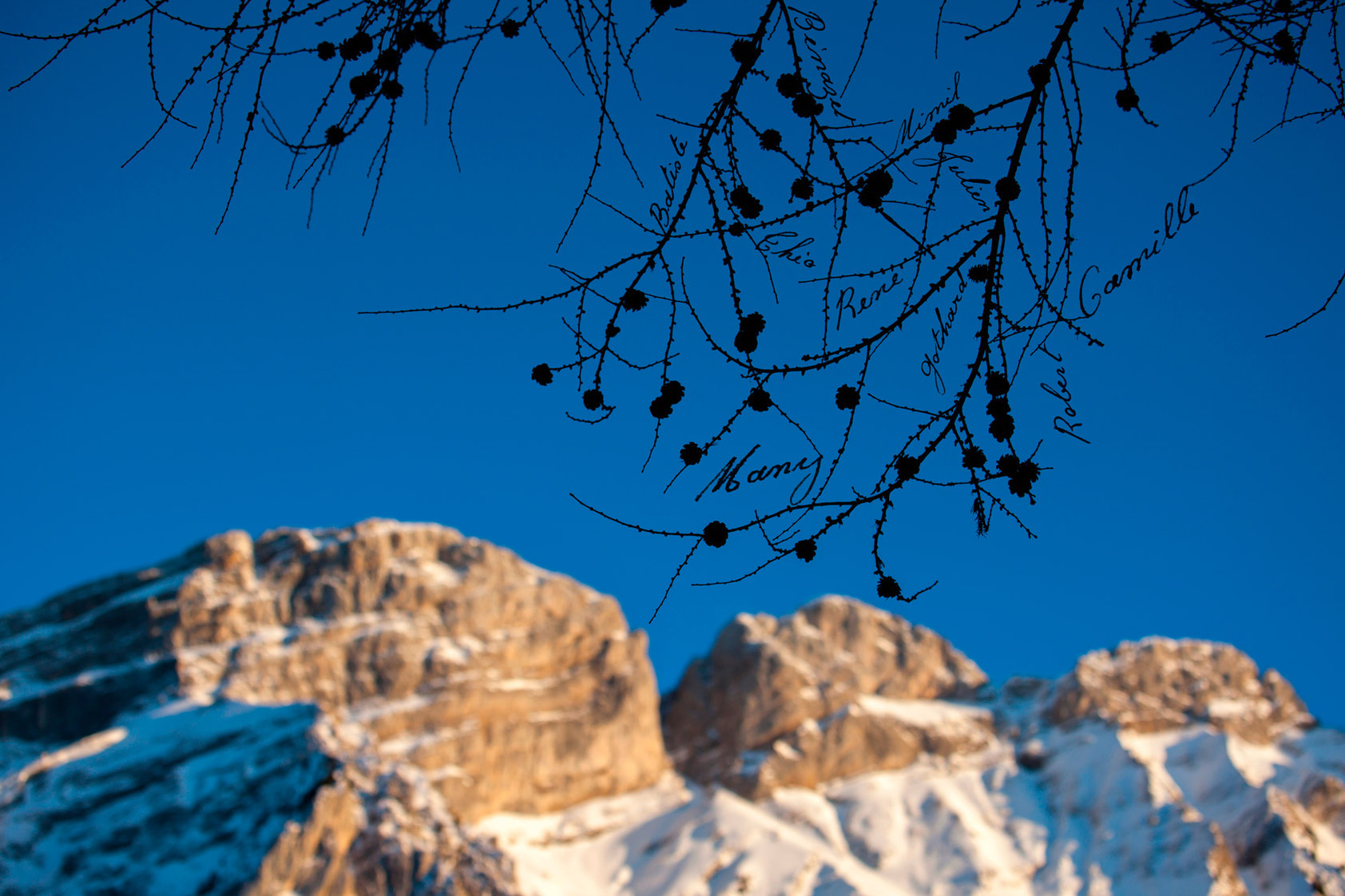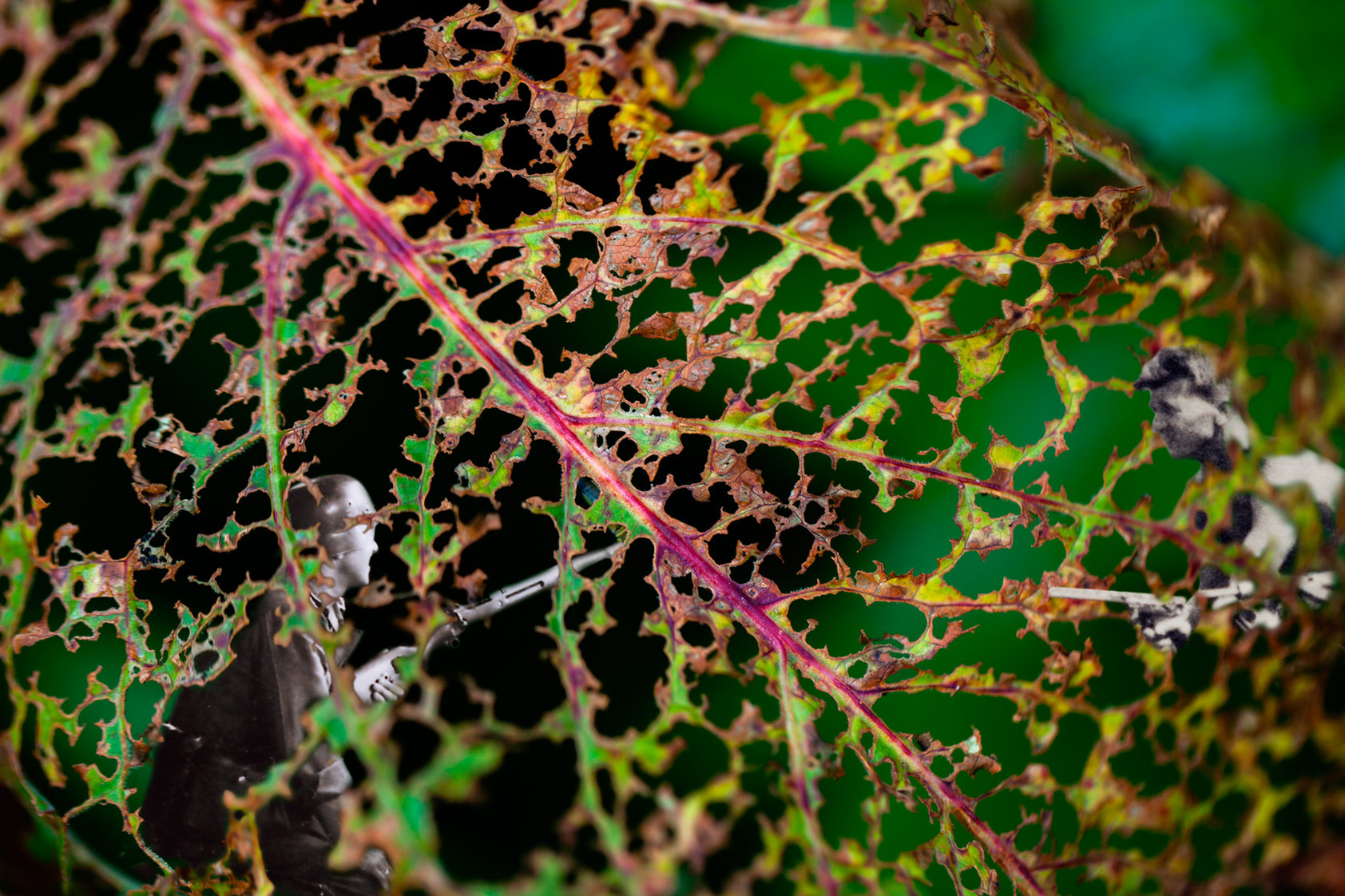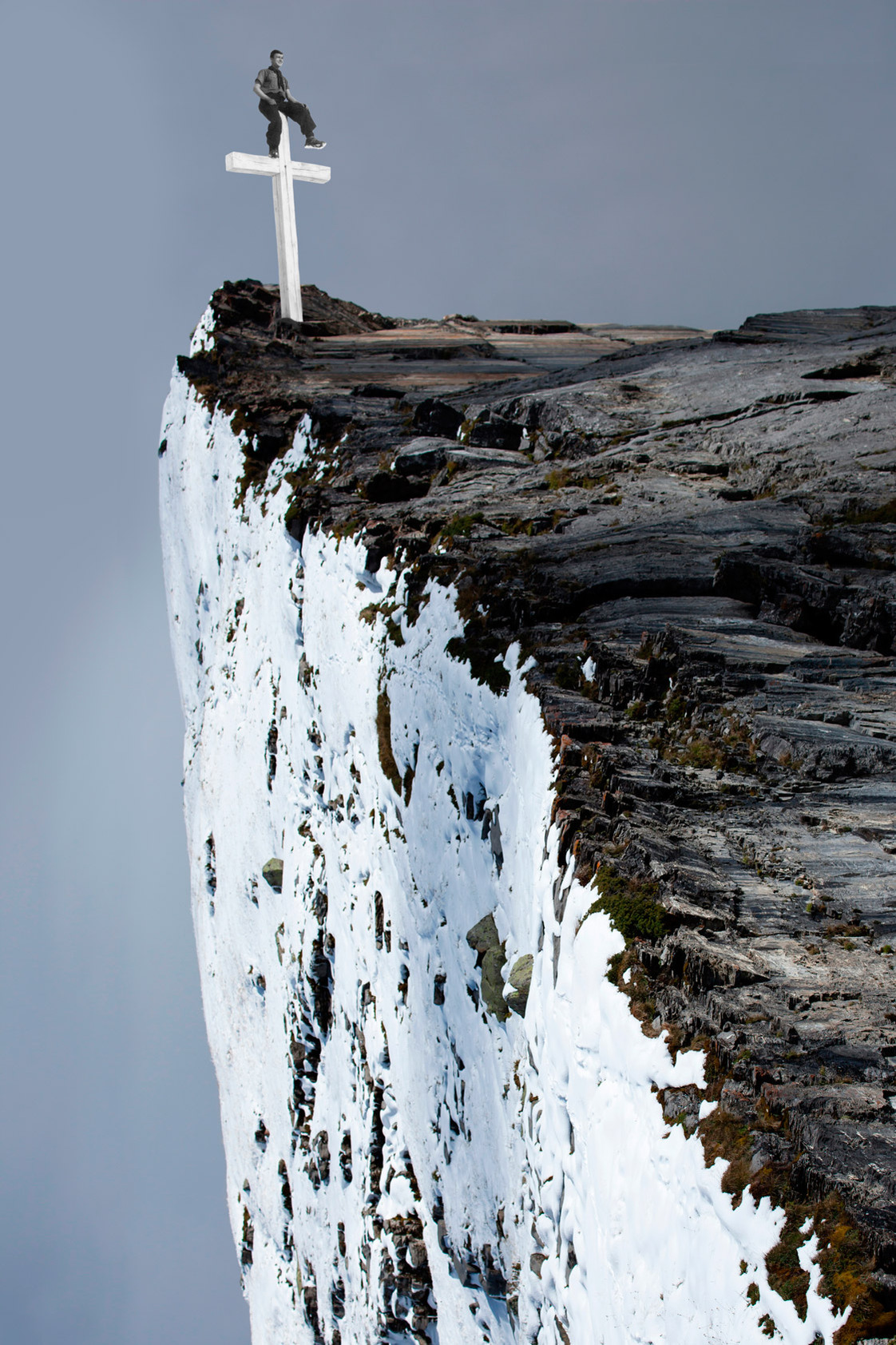 Les Montagnes qui nous entourent gardent des souvenirs qui pourraient nous troubler. Et pourtant, des hommes se sont réfugiés ici-même, dans des sous-bois, dans des chalets d'alpage, pour réagir aux oppressions d'un monde en conflit. On parle là d'un temps obscur encore difficile à évoquer, parce que les histoires de guerre tourmentent encore ceux qui les ont vécues. Alors, pourquoi remuer le passé 70 ans après?
Parce que nous vivons en paix et que nous l'avons oublié. Parce que ces lieux naturels qui nous enchantent aujourd'hui ont été une terre où on s'est mobilisé pour retrouver la liberté...
Que signifiait prendre le maquis ? Que fuyait-on ? Et en s'engageant dans la clandestinité, que risquait-on ? Autant de questions naïves que nous nous posions en nous promenant dans la région, empruntant sans nous en douter des routes et des chemins riches d'une histoire méconnue.
Notre projet s'inspire du livre tiré des mémoires de Joseph Maniglier, maquisard hors-normes qui a dirigé le Camp Savoie et la Patrouille Blanche, longtemps installée aux alentours des Carroz d'Arâches. Grâce à la finesse de son récit et aux quelques photographies d'époque fournies par sa famille, nous avons découvert le quotidien des maquis où la Nature était à la fois une maison, une cachette mais aussi un lieu d'angoisse et de combat.
Et c'est en nous y rendant que nous avons réalisé que les résistants n'étaient pas des fantômes, que leur action avait imprégné le paysage et s'y rejouait sans cesse, dans l'eau glacée d'une cascade ou l'interstice des rochers...
Approchons-nous de plus près, penchons-nous sur ces hommes et ces fleurs : il y a là un message symbolique fort, une incitation à résister à notre tour à l'intolérance en cultivant la beauté, l'échange et la fraternité.
The mountains that surround us hold memories that could disturb us. And yet, men have taken refuge here, in the undergrowth, in alpine chalets, to react to the oppressions of a world at war. We are talking about an obscure time that is still difficult to evoke, because war stories make those who lived through them fear and suffer. So why stir up the past 70 years later?
Because we live in peace and we have forgotten it. Because these natural places that enchant us today were a land where people mobilized to find freedom...
What did it mean to go underground? What were we running away from? And by going underground, what did we risk? So many naïve questions that we asked ourselves while walking in the region, taking roads and paths rich in a little-known history without suspecting it.
Our project is inspired by the book based on the memoirs of Joseph Maniglier, an extraordinary maquisard who directed the Savoie Camp and the White Patrol, which was based for a long time around Les Carroz d'Arâches. Thanks to the finesse of his story, and to the few period photographs provided by his family, we discovered the daily life of the maquis where Nature was at the same time a home, a hiding place, but also a place of anguish and combat.
And it is by going there that we realized that the resistance fighters were not ghosts, that their action had impregnated the landscape and was constantly replayed, in the icy water of a waterfall or the interstice of rocks...
Let's get closer, let's look at these men and these flowers: there is a strong symbolic message there, an incitement to resist intolerance in our turn by cultivating beauty, exchange and fraternity.